Mann's Logan Crane Hire
".......truly a great associate"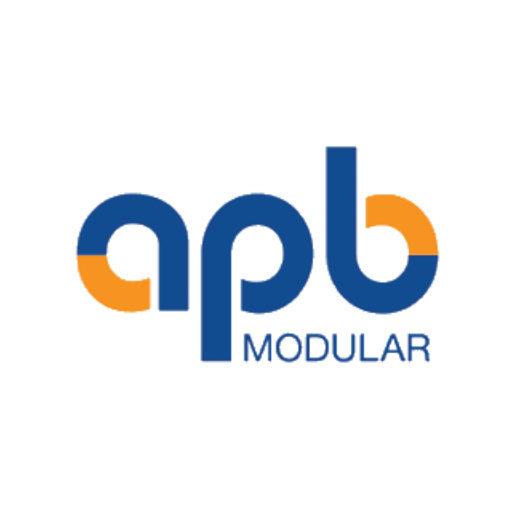 "We use Mann's Logan Cranes for all our lifting requirements. I have had dealings with many crane companies in my 30 years in the construction industry and Mann's Logan Cranes and their drivers and riggers are up there with the best."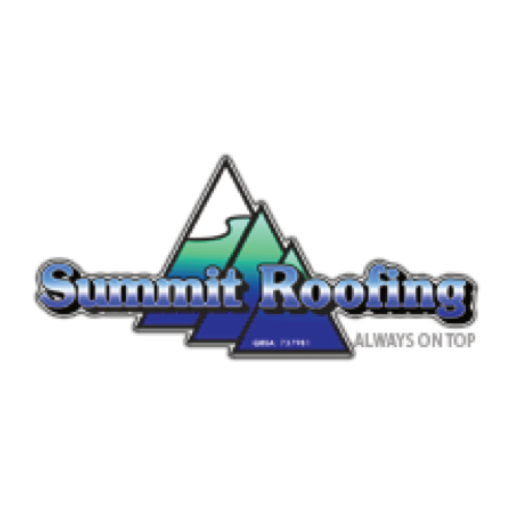 " We have been a client of Mann's Logan Crane for the past 5 years. Mann's Logan Crane Hire have provided us with crane hire on numerous building sites in Brisbane and surrounding areas. We have found their services to be exemplary. They employ a well planned approach to our projects that always brings about immediate results. Mann's Logan Crane Hire goes above and beyond to ensure that our needs are met. Mann's Logan Crane Hire is truly a great associate and I would not hesitate in recommending them to any business."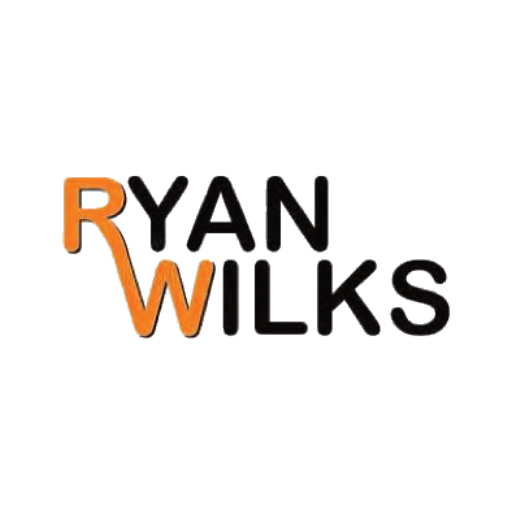 "Hi Trevor, just a quick email note to thank Neil, Shane and yourself for organising and completing the VOP lift for us at Arana Hills The information you provided me ahead of the job made it much easier and ensured minimal downtime onsite. The job was completed in a safe and timely manner and the client was very happy. We look forward to working with Mann's Logan Crane Hire again in the future."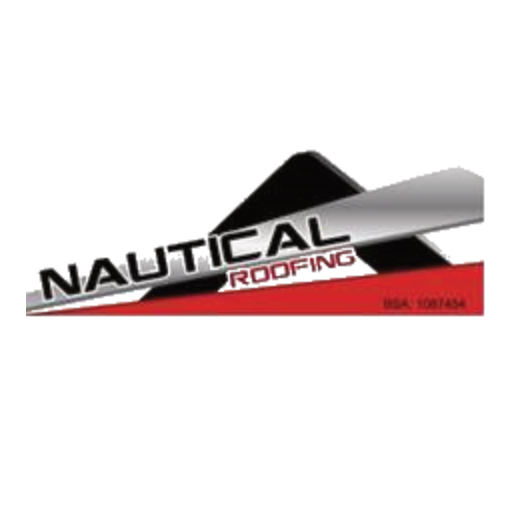 "We have been utilizing Mann's Logan Crane Hire's services successfully for many years now. Their range of cranes and customer service are second to none with no project too big or small. Cranes are always serviced and never have to chase paperwork. Always quick to respond with expert advice and great pricing. Their drivers and dog-men are very knowledgeable and efficient when it comes to setting up and lifting. Nautical Roofing highly recommend Mann's Logan Crane Hire for any of your lifting needs."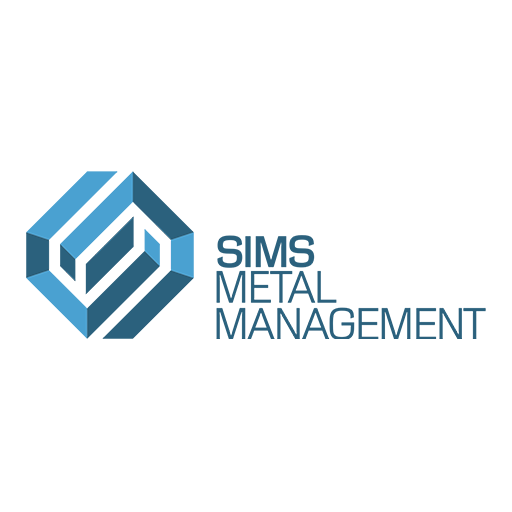 Mann's Logan Cranes are our preferred Crane Company for all of our lifting requirements.
Their reaction time to our needs when a breakdown occurs is second to none and with our association over the last 15 – 20 years it has built up a relationship of them knowing what we need and how fast we need it.
In my 40 years experience in breakdown maintenance I have had many dealings with crane companies but none have ever come close to Mann's Logan for speedy, efficient and reliable service, I would have no hesitation recommending them as reliable supplier in this industry.

Visit our Depots

• Rocklea
• Kingston
• Cleveland
Servicing Ipswich and the Northside of Brisbane daily

ABN 95 879 142 306